Dr. Laurence Cooper's Mentorship Experiences
I am a Mentor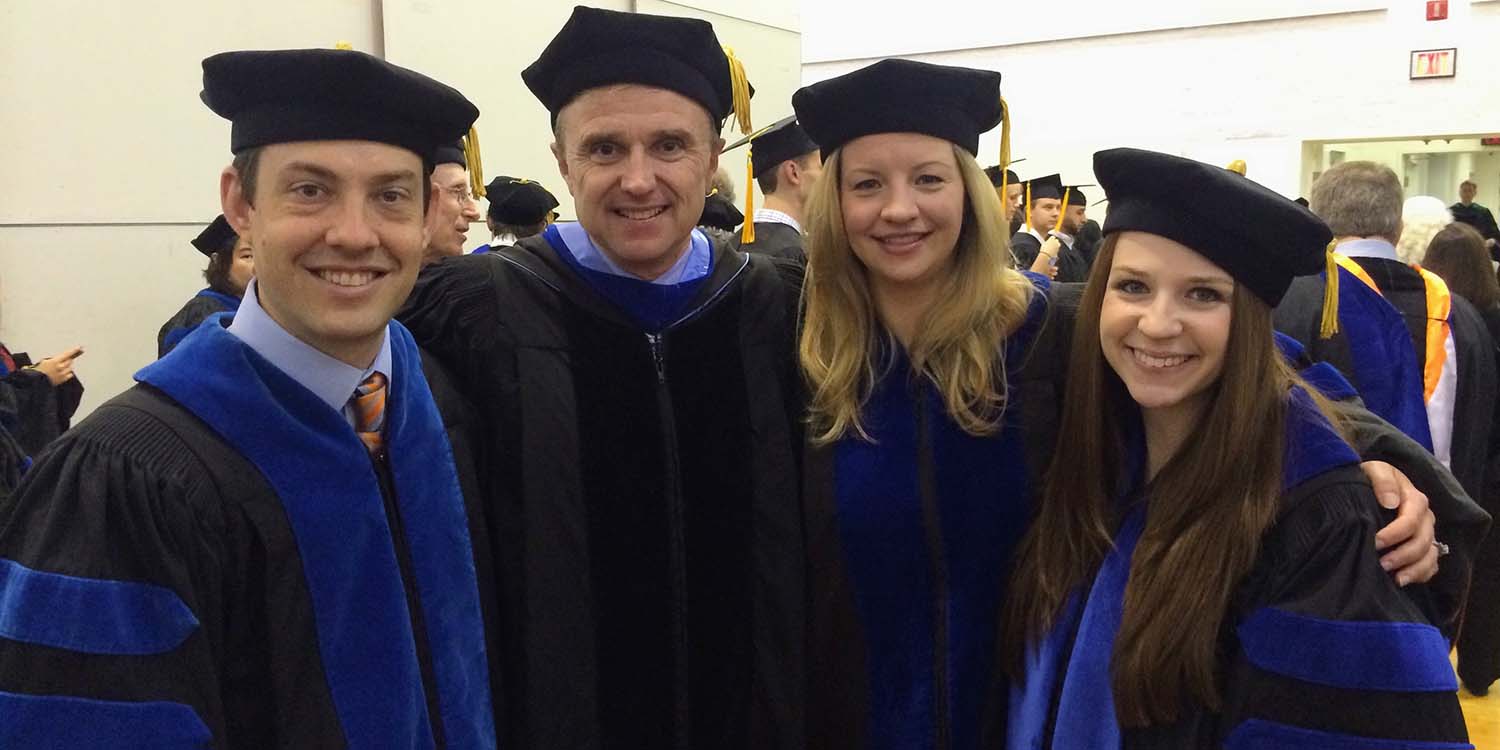 One of my passions is mentoring medical and scientific trainees, paying forward the wonderful experiences I have learned in medicine and business.
I work to help overcome the additional challenges that rise belonging to a minority in these fields. Through my varied experience and lessons learned, I spend time getting to know mentees and offer personal guidance as they pursue their dreams.
My mentees have gone on to become faculty, join industry, start companies, lead medical and scientific teams. Some have also moved away from science working at home and finding alternative paths.
At the MD Anderson UTHealth Graduate School, I empowered students through my teaching with topics in: Cancer Biology, Tumor Immunology, Human Gene Therapy, The Immune System and Cancer, Stem Cell Transplantation, Principles of Therapeutics. Today, I continue to help scientists, educators, business professionals and faculty at all levels of their career. Others have helped me succeed and I now succeed by helping others. There are more and more demands on professionals, young and old, and I take pride in being able to provide a guiding hand.
Shepherding technology from academia to industry requires a path to translating ideas into improving health, an understanding of costs and scalability, securing intellectual property and partnering with one's academic home.
The launch of technology into industry comes with the decision whether you, the creator, will follow that route losing independence but gaining ability to shape the destiny of populations. The biotechnology industry cannot thrive without the risk tolerance, innovation and clinical translation of academics. Building and maintaining relationships between industry and academia requires an understanding of timelines, an appreciation of intellectual ownership, a sensitivity that creativity has to be managed and expensed, over-communication, and mutual respect.
The sharper the boundary issues can be defined between these two disciplines the greater the chance to reduce friction and improve success. Achieving equipoise between industry and academia is the recipe for success.